URBAN AIR ADVENTURE PARK AHWATUKEE
4816 East Ray Road, Phoenix, AZ 85044
(602) 663-9340
OPEN PLAY:
Sat:11:00AM to 9:00PM
Sun:11:00AM to 7:00PM
Mon:3:00PM to 7:00PM
Tue:3:00PM to 7:00PM
Wed:1:00PM to 7:00PM
Thu:3:00PM to 7:00PM
Fri:1:00PM to 9:00PM
Stay connected with the Urban Air community through our weekly activities schedule! We want to make your time at Urban Air even more special, so we've made a few recurring events to bring everyone together. From Jumperoo, to Dodgeball Nights, to fitness classes, there's something for everyone! Check out the schedule to see which weekly activity is best for you!
View park's Full Calendar HERE to see pricing and deals! Deals not valid on school holidays or Summer break.
JUMPEROO:
Saturday through Tuesday and Thursday: None
Wednesday and Friday: 11:00AM to 1:00PM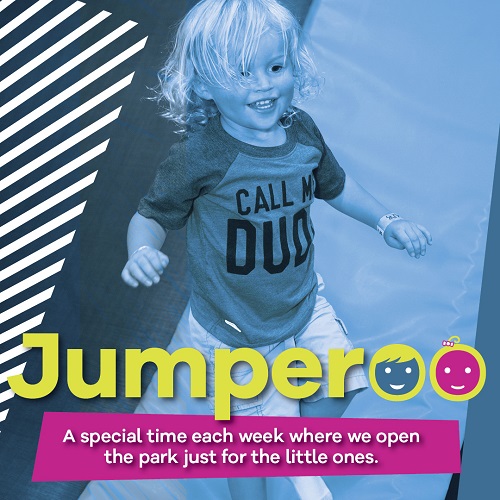 FAMILY NIGHT:
Come make memories with the whole family every Thursday! An event for a family that includes four attractions passes, four drinks and a large pizza.
January and February Dates:
January 7, 14, 21 & 28
February 4, 11, 18 & 25
All Family Night days are from open-close
SENSORY FRIENDLY PLAY:
An event specifically designed for children with Autism and special needs to enjoy time at the park without loud music, flashing lights- and to have a lot of fun!
Sundays from 10am to 11am.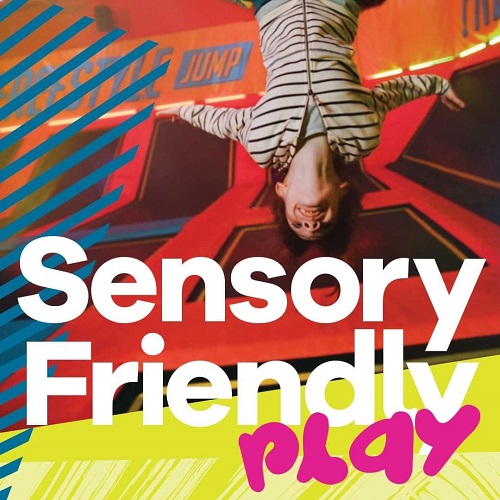 PARENT'S NIGHT OUT:
Let date night be fun for everyone! Parents Night Out is the perfect event for adults and kids alike. Kids get to play on award-winning attractions while Mom and Dad get a much needed date night out. This event features secure checkout, attractions passes, pizza, bottled water games and more!
FITNESS CLASSES:
Let 'em Get Fit.
Combine fun and fitness at Urban Air with our one of a kind fitness classes! Join us Tuesdays at 11am and Wednesdays at 7pm. Tickets can be purchased in park.